ADVANCED FOR YOU.
OUR EVERYDAY
MOTIVATION IS
TO INSPIRE YOU.
We offer you distinct advantages. More benefits, more profitability, more satisfaction in cooperation. Providing quality right from the start. With outstanding products. With excellent service. And with four values that we embody. Advanced for you!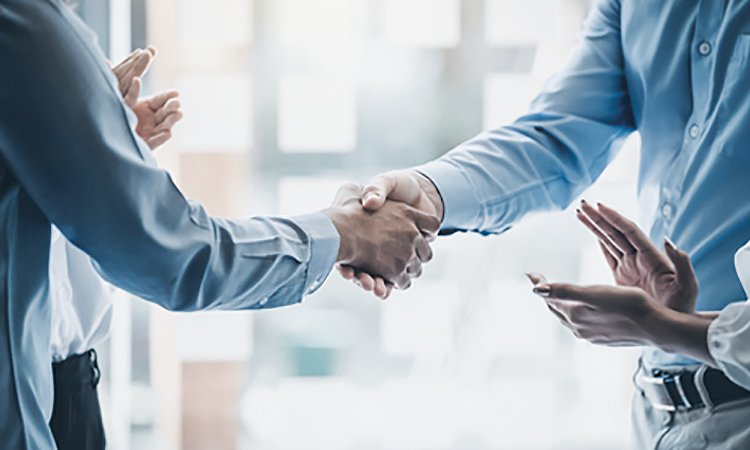 4 BRAND VALUES
ADVANTAGEOUS FOR YOU.
These values form the foundation for each of the Deku-team's actions. And this is clearly reflected in our pleasant partnerships.
SOLUTION-ORIENTED

experienced
better
engaged
future-oriented
high-quality
innovative
CLEAR

precise
reliable
honest
transparent
efficient
easy-to-work
COOPERATIVE

personal
customer-oriented
service-oriented
helpful
fair
down to earth
ATTRACTIVE

up to date
competent
professional
ambitious
advanced
made-in-Germany



DEKUMED
Kunststoff- und
Maschinenvertrieb
GmbH & Co. KG
DEKUMED
Kunststoff- und
Medizintechnik
GmbH & Co. KG